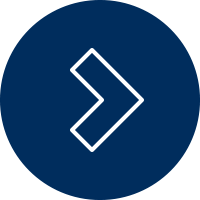 Designed a chatbot for kids with autism
User experience testing for student loan calculator
Website for Boston Podcast Players.
Project / Product Manager + Content Creator
Originally from LA, I traded six-pound burritos and snowless winters for clam chowder and public transportation, and I never looked back.*
​
I am a fiend for process improvement and human centered design, and have worked in companies ranging from 6 person assistive technology startups to 12,000+ industry disruptors like Wayfair.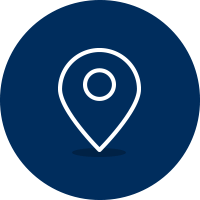 Product
Management